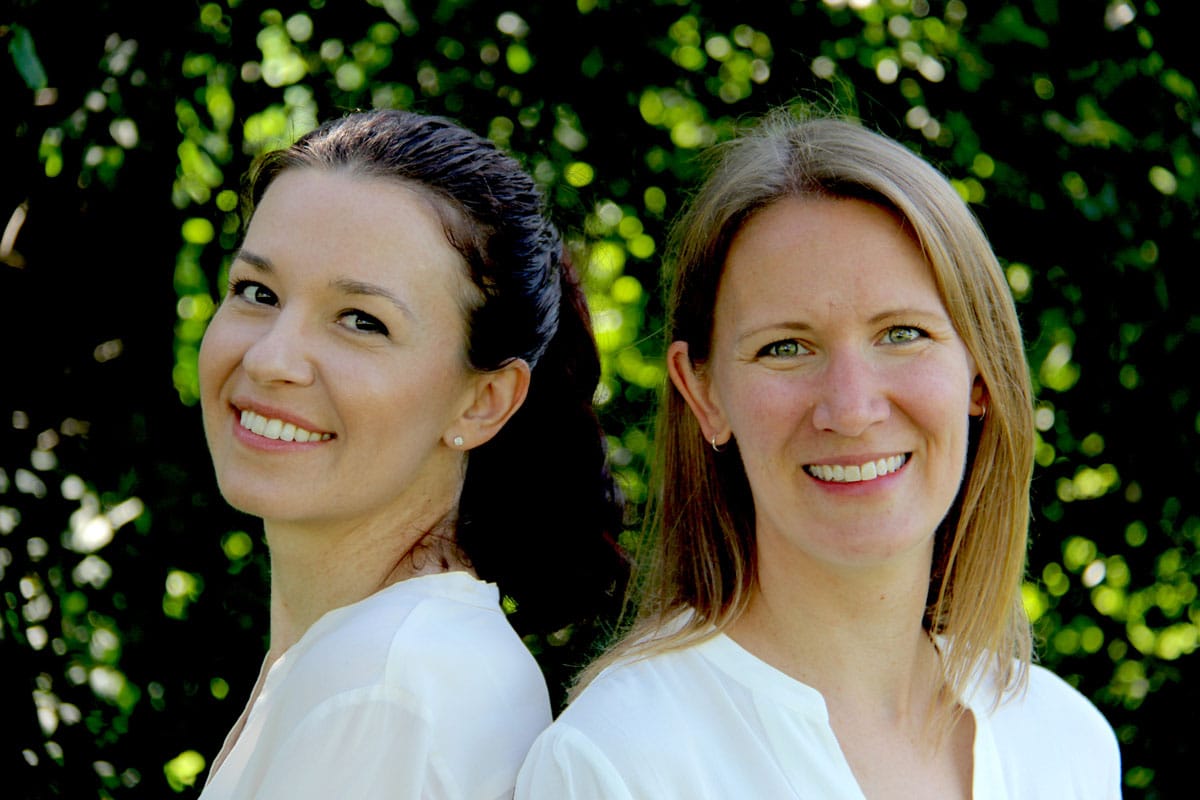 ---
When you come in for your initial visit please be sure to bring your dental insurance information and arrive early to fill out your initial patient questionnaire and health history form if you have not already done so. Please bring a complete list of any medications and supplements you are taking.  Let us know if you have been advised by your medical doctor or a specialist to take antibiotics prior to receiving dental treatment.  If you are not sure if you need antibiotics, please contact your doctor prior to your visit.
Your first visit begins with a comprehensive oral evaluation. We will assess and record information about your oral soft tissues as well as your teeth.  Our examination may include radiographs (dental "x-rays") to assess the condition and health of areas we cannot see visually, for example, in between your teeth.  Our team will develop a treatment plan to help you achieve and maintain a healthy smile. Please communicate to us any concerns you have about your oral health, and feel free to ask any questions you may have about treatment options during your visit.
Whether you just need a cleaning, a filling, or a brand-new smile, we are here to help. Great dental care doesn't just make for a fantastic smile; it also helps promote overall health and wellness. If you have a special occasion coming up or just want to brighten your smile, ask us about whitening or other cosmetic dental options. We want you to have the confidence to share your smile with the world!
---